Cloud Based WhatsApp Marketing Software
The Easiest Way to Send from Multiple WhatsApp Accounts
Use the power of WhatsApp to its fullest! A unique cloud based solution for your WhatsApp marketing and WhatsApp automation. WhatsApp Sending and Automation Software with Chatbots and Autoresponder.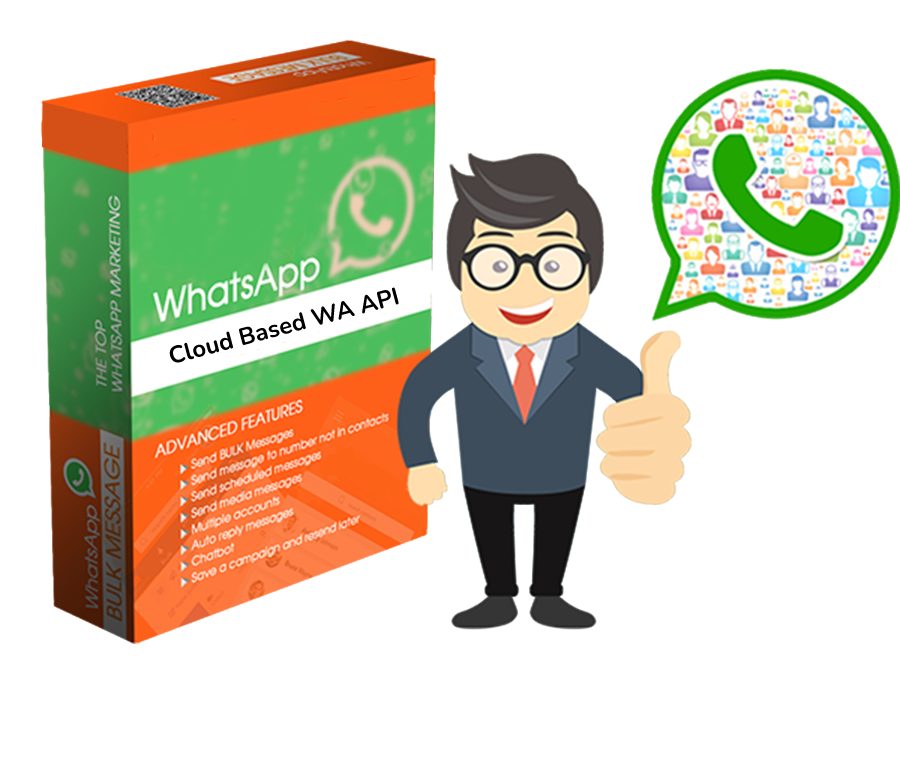 Cloud Based WhatsApp Marketing Software

Healthcare

BFSI

Retail

Education

Travel

F&B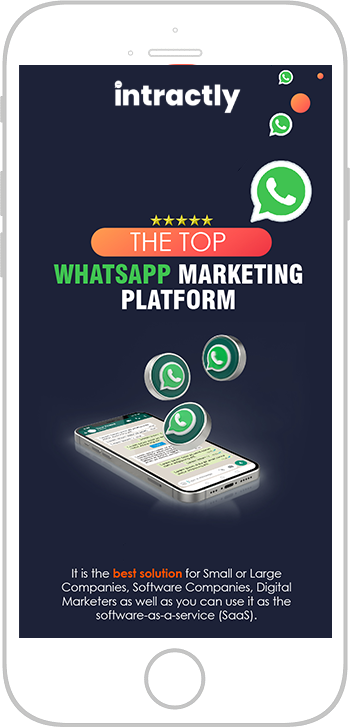 WhatsApp Chatbot for Smart Businesses
Automate your Marketing, Sales, Support, Billing, Legal Processes in a business using WhatsApp Business API

WhatsApp Chatbot for Smart Businesses.
Sales automation uses workflow to eliminate repetitive, manual tasks and automates them to allow your sales team to focus more on closing sales and getting paid.

Automated Feedback and Reviews
Capture Feedback and review from your clients using automation workflow and setup auto-reply based on the input received from the client

Provide Post sale support to your existing clients, and answer queries automatically. Reduce Support Response time and improve Customer Satisfaction Index
WhatsApp Chatbot for Smart Businesses
Why do you need WhatsApp automation for your business?
You might be trying to understand why do you need WhatsApp Automation for your business? below is the answer!
With tons of features at your fingertips Connect with your customers with ease and flexibility. WhatsApp Marketing will help you reach your potential audience.
Ready to get started? We will help you if anything!
Use the power of WA Marketing for 10x Growth
Use the power of WA Marketing for 10x Growth. Create awesome engagement workflows, trigger images, videos, testimony, offers, deals, discounts to attract new audience.